In 2018, we began the process of forming Foundation For Harmony Presents, a 501c3 nonprofit organization working to provide year-round cultural enrichment for our communities. We continue to work on building our new home this fall and as we do this, we would like to offer our community the opportunity to sponsor a series of their choosing as we create our space and our programming. Please fill out this form to learn how we can partner together.
While We Wait For Our New Home, Please Continue To Discover Music, Creative Works and Other Artistic & Cultural Enrichment Opportunities Locally. Learn About Local Events Below:
Oct 13, 2018
Featuring three of the regions finest bluegrass & bluegrass fusion bands for 2018 and emceed by Chris Kearney of Hickory Project (previously of the Coal Town Rounders)! Come throw your feet into a foot-stomping frenzy at the Hawley Harvest Hoedown Bluegrass & Folk Concert! This year made possible by the cooperation of the Downtown Hawley Partnership, Harmony Presents & The Ritz Theater!
The Hickory Project - Play Video

Formed in 2001, Hickory Project features hard-driving traditional and original acoustic music deeply rooted in bluegrass. The band is a powerhouse of musical prowess with the expert licks of National Mandolin Champion Anthony Hannigan, Jillian Hannigan, Ed Lick, and Chris Kearney. Hickory Project is globally acclaimed. They have captivated audiences throughout Europe and the US, and even as far away as Australia. The band is known for their genre-jumping unpredictability mixing Celtic, jazz, swing, Appalachian, and blues with a rock-solid bluegrass foundation and brilliant harmony vocals. Whether it is straight-forward traditional or a flare for the new realm in acoustic music, Hickory Project is a tour-de-force. Facebook Page | Website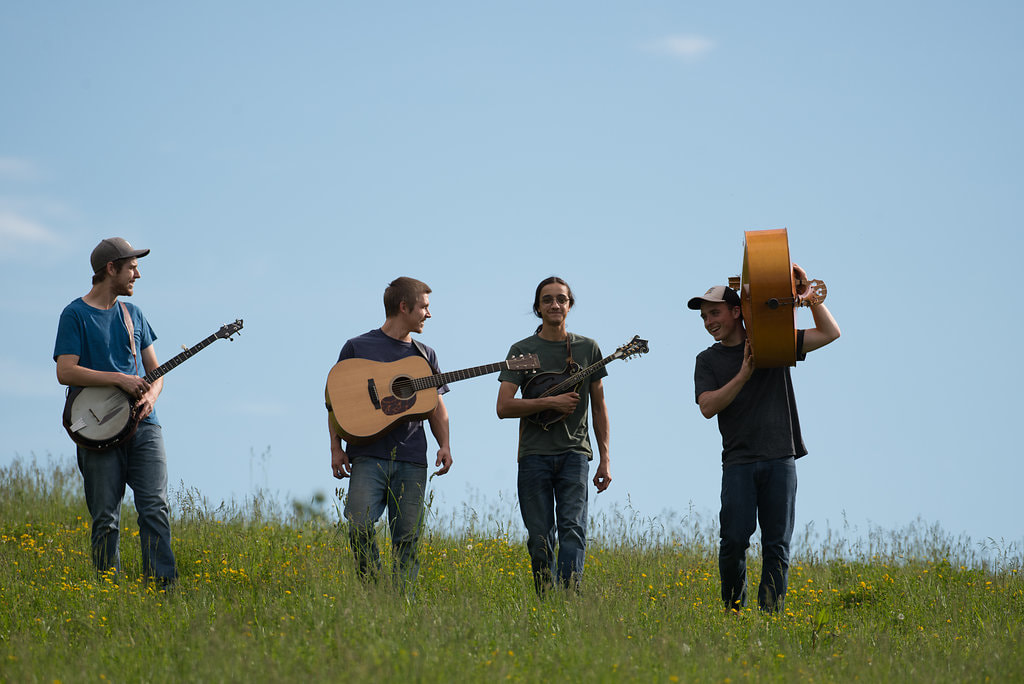 Serene Green is a four-piece bluegrass band from Northeastern Pennsylvania. This band's passion for playing bluegrass comes from a position of respect and gratitude for the pioneers of this great music—such as Bill Monroe, Lester Flatt and Earl Scruggs—but Serene Green performances are anything but an imitation. The members of Serene Green share a common goal—to influence the progression of bluegrass music with their own songs. Serene Green performances include mostly original songs, often mixed with a few traditional bluegrass songs or fiddle tunes. Serene Green is on a mission to preserve one of America's greatest traditions, with a vibrant sound emphasizing instrumental prowess, soaring three-part harmonies, and original songwriting. The quartet released its all-original, debut studio album, "To Whom It Pertains", in June 2017.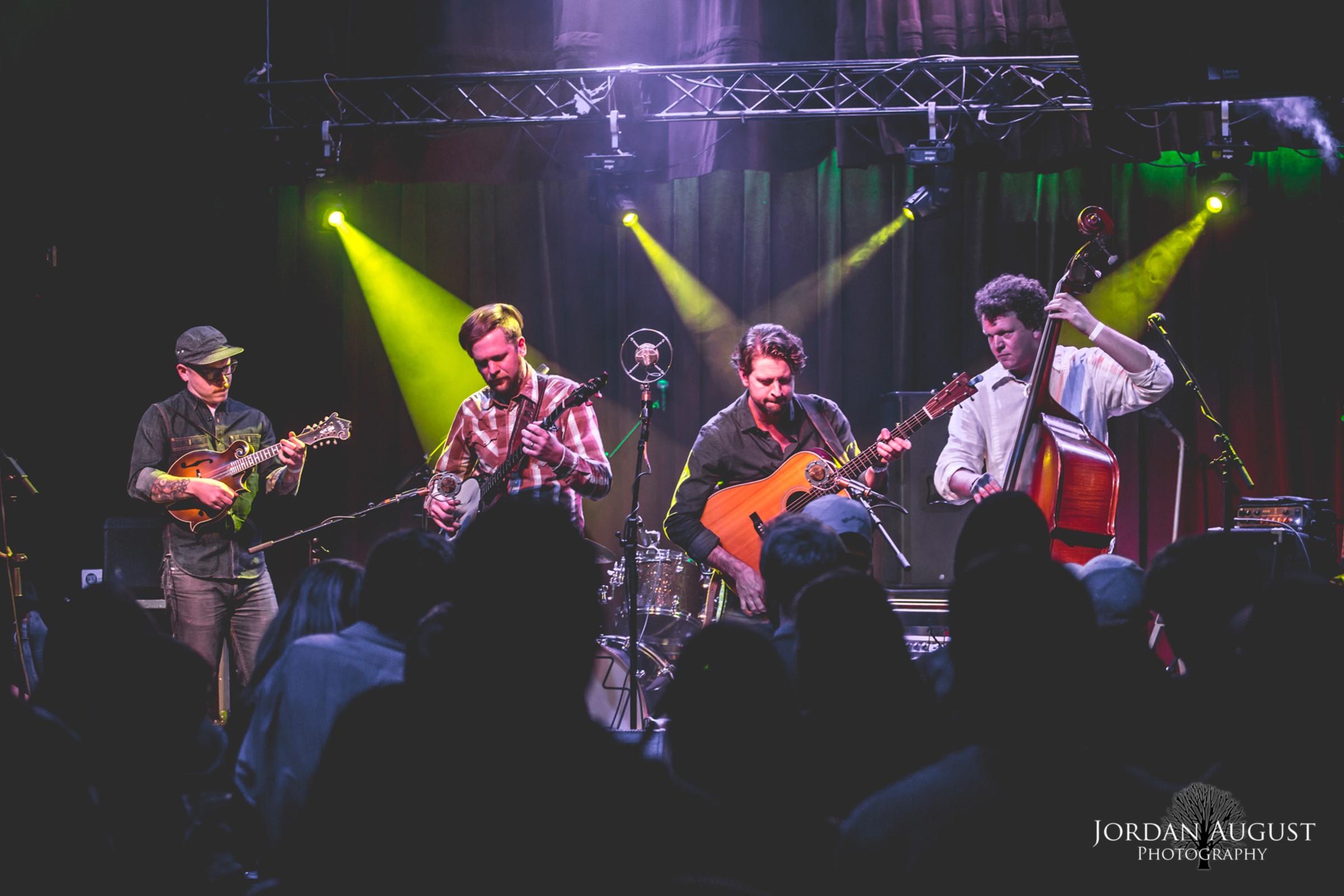 "I do not make predictions, but you will totally dig Man About a Horse." — Steve Martin, Unreal Bluegrass
Man About a Horse combines strong ties to the bluegrass tradition with a progressive streak that informs their original songwriting and unorthodox song selections. Their music reflects the wide range of influences on this Philadelphia-based band, from blues and rock to classical and pop, all blended together by a traditional bluegrass lineup. Man About a Horse's first full-length album debuted at #11 on the Billboard Bluegrass Chart in 2017, earning praise from Bluegrass Unlimited, British Bluegrass News, and others. The band notched its first position on the Bluegrass Today radio chart in 2018. They've performed at festivals and in venues around the U.S., sharing the stage with Old Crow Medicine Show, Cabinet, Danny Barnes, Hot Buttered Rum, Wood & Wire, Donna the Buffalo, and many more. In August 2018, Man About a Horse was nominated for a Band Momentum Award by the International Bluegrass Music Association (IBMA). Facebook Page | Website